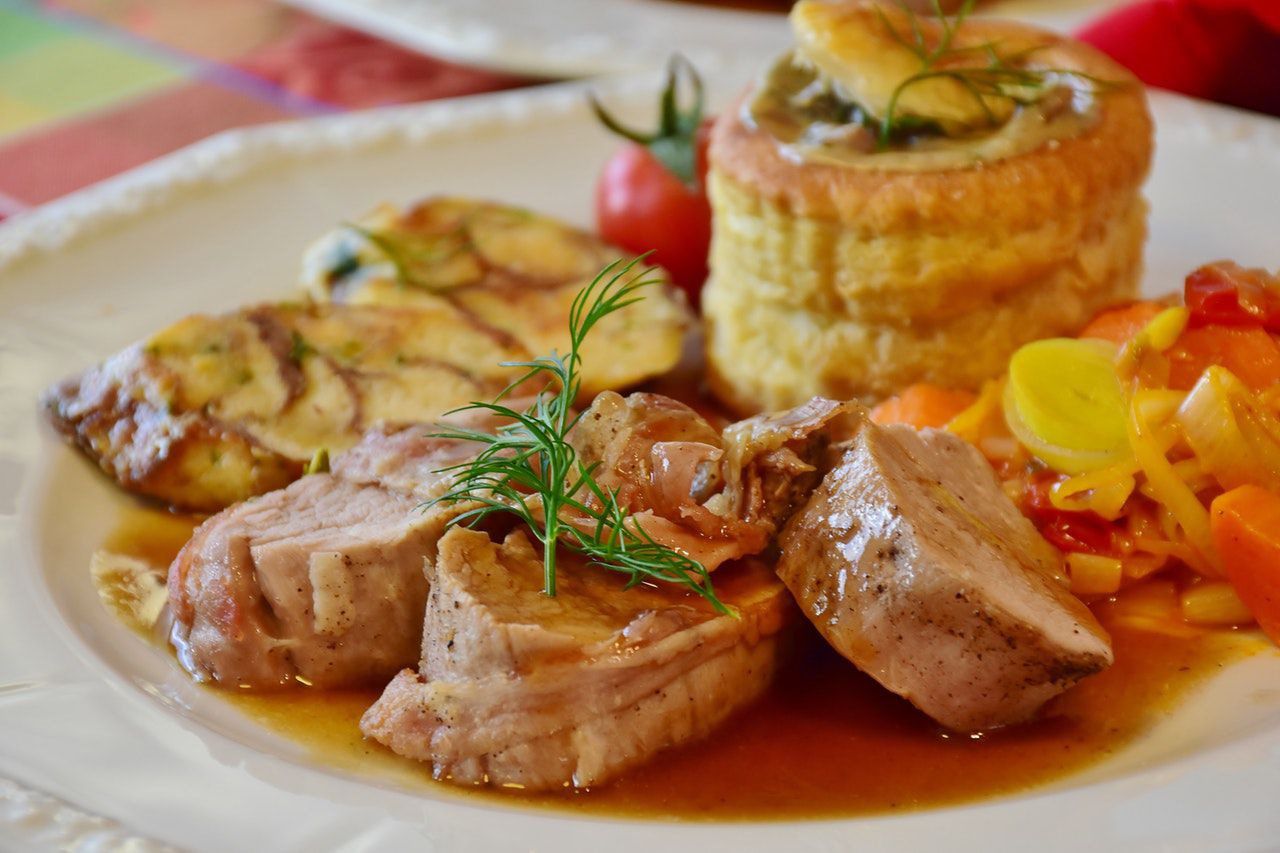 MEET THE CHEF: ERIC NDIAYE
Chef and restauranteur Eric Ndiaye is cooking up a wealth of worldly delights in the comfort of your home via BOUQUET GARNI FOODS & CATERING: Services and Catering. After studying the culinary arts in Lyon, France and New York City, he has delighted diners and catering patrons in Manhattan and Sacramento. With 25 years of experience working with LSG Sky Chefs (a worldwide in-flight catering company), ChefEric is now offering his ample talents to tend to the palates of all food lovers, right in the heart of their home.
In addition to fine traditional American entrees, healthy salads & sandwiches, breakfasts and bakery treats, his menus offer various international flavors infused with French & West African flairs. Best of all, Chef Eric is adamant about using the freshest ingredients in preparing all his dishes. With the help of his enthusiastic daughter Quincie, this dynamic duo, both certified personal chefs by the APPCA (American Personal and Private Chef Association) is bound to satisfy all and any cravings of their customers.
Email: Ericndiaye@bouquetgarnifoods.com